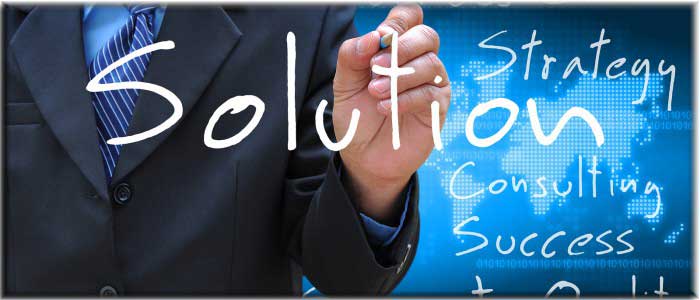 Our Mission
Exavitech provides a full range of IT consulting services leveraging extensive experience and technical expertise to provide our customers with the highest level of technical integration possible in today's market. We understand the reliance on technology that many companies have and their need to have highly available and reliable systems as well as the complexities associated with supporting those systems through conventional means. To that end, Exavitech strives to provide better than industry standard value added services through a competitive pricing model.
We at Exavitech hope that by establishing a relationship with your company, your able to realize the same benefits of having a highly available and professional technical support team that our other satisfied customers have enjoyed.
Technology is a multilayered, powerful and fluid industry whose executives must manage the art of being agile while focusing on operational excellence and meeting greater consumer demand. Our worldwide team of industry-focused engineers, technicians and consulting professionals has the deep sector knowledge and technical experience to support your entire IT infrastructure needs and interpret the market to help you compete powerfully.
The success of your business and your projects depend on how you face many challenges, including:
Increasingly complex IT and business operational models
Cost efficiency and transparency demands
New regulations and new forms of threat
Corporate responsibility expectations
Information security needs and regulations
Exavitech is unique in its ability to help customers solve their most complex problems, from strategy to implementation. We are distinguished by our capability to execute the advice we provide.
Exavitech is your SOLUTION